NATIONAL ARTICLES
The woman had just pulled up outside her best friend's home.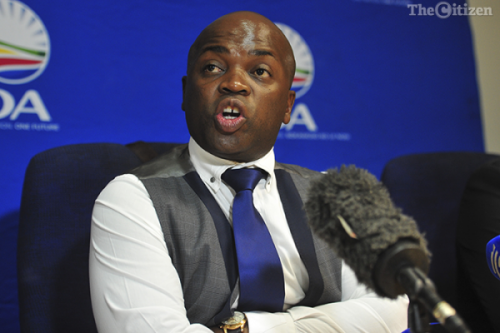 On Friday, angry workers stoned cars and burned tyres in the streets.
The suspect had tried to avoid officers who spotted him on the M4 bridge.
The eighth suspect fled in his private vehicle after noticing the Hawks' vehicles approaching Tembisa South Police Station.
One of the suspects confessed to the crime as he led police to the pit toilet where Seleka's body was.
According to Childline KZN, the trend of sharing videos of attacks on social media platforms has cast bullying into the spotlight.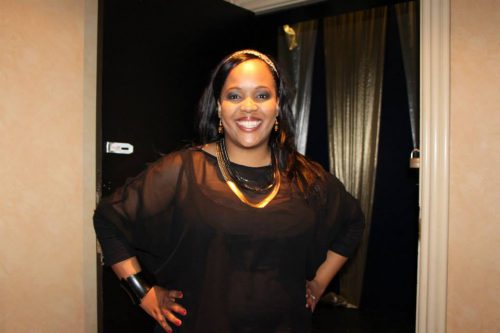 Comedy lovers can expect a show of hysterical proportions from a bigger and funnier stellar line-up.
On further investigation, it was established that a vehicle that was recovered was hijacked in Mpumalanga.
The service has rules aimed at curbing spread of the deadly disease.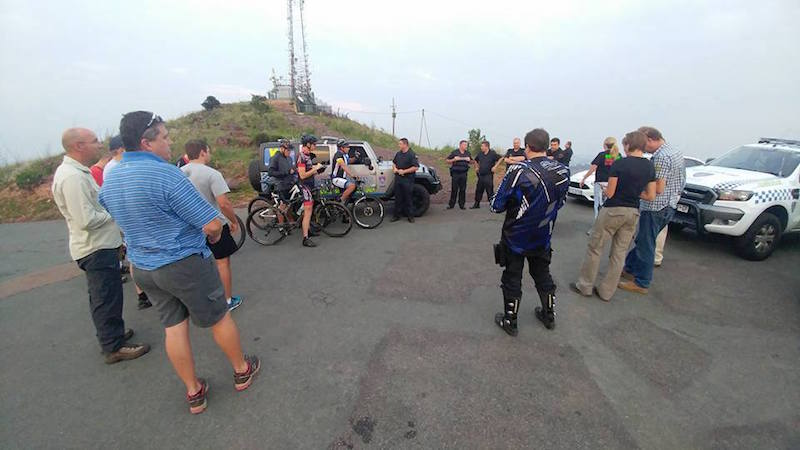 There have been eight attacks on people at the Klapperkop Nature Reserve in the past three weeks.