1 . If you live in South Africa..there are a few things that we confused about. First of all the pumpkin. Yes we use it in stews, and any mean aunty can make up a nice batch of mashed pumpkin with a sprinkle of cinnamon.
Yes that is where our ideas mostly begin and end with pumpkins. Many South African faces can get a glazed confused look when confronted by a "pumpkin pie".
2. So next is the scary part… well anyone jumping out in a black hood and cape in my neighbourhood trying to scare someone might land up looking like a tea-strainer with all the bullet wounds they will have.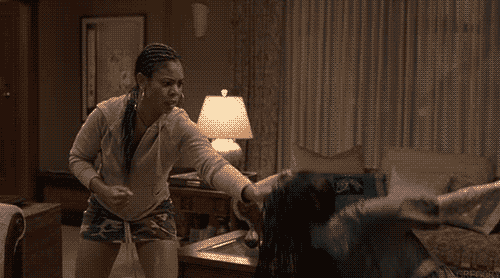 3.  The free candy or treats… what is that? We were told growing up not to trust adult strangers giving you sweets. This could make you vanish in an unmarked vehicles forever. And our children should listen to this.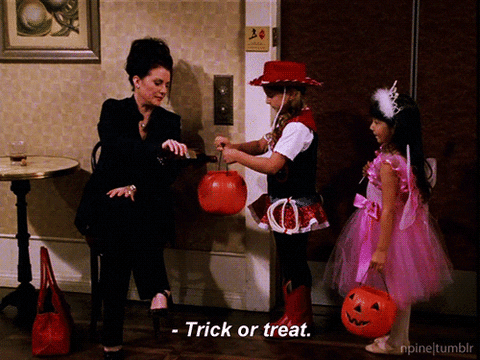 4. Another reason not to trick or treat; walls and dogs. Have you ever tried to enter your neighbours' property at night? Even during the day would be like a scene from a horror movie. First his well-trained, snarling dogs will chase you through the garden sprinklers, only to reach the door with your pants in tatters. To make it a touch more nightmarish, you now have set off his state of the art alarm system and now you have sirens heading your way…
5. And lastly, when we as South Africans put on so much make up, someone is going to an initiation or drama school.  To us, they are not scary. He is coming of age. Hey wait, this is when we have a party.